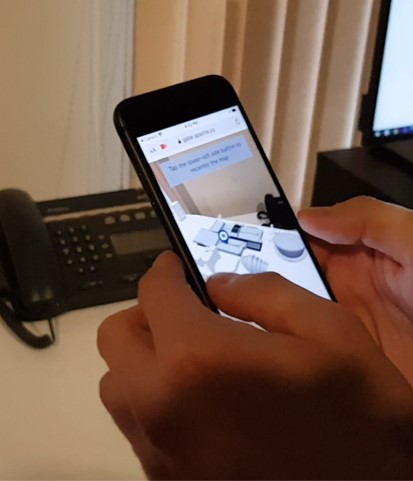 WebAR
WebAR is the quickest and easiest Augmented Reality solution that we provide. Working within the web-browser of a smart phone / tablet, there's no need to download an App first to enjoy AR content.
Typically QR code activated, WebAR solutions give you the opportunity to create Augmented Reality content experiences intended for mass-market promotion, wherever your customers may be.
WebAR solutions make great additions to digital ad and EDM campaigns, OOH media, event, press, and print advertising. They are easy to access, straight forward to use, and incredibly engaging to interact with.
Interested to know how WebAR can help you connect with your customers on another level?
Get in touch